Colorado | My Family in the Mountains
About time I blogged some personal photos! We recently spent some time in the mountains with family, and it was so fun watching Hudson hang out with his Aunts/Uncles/Great Grandparents!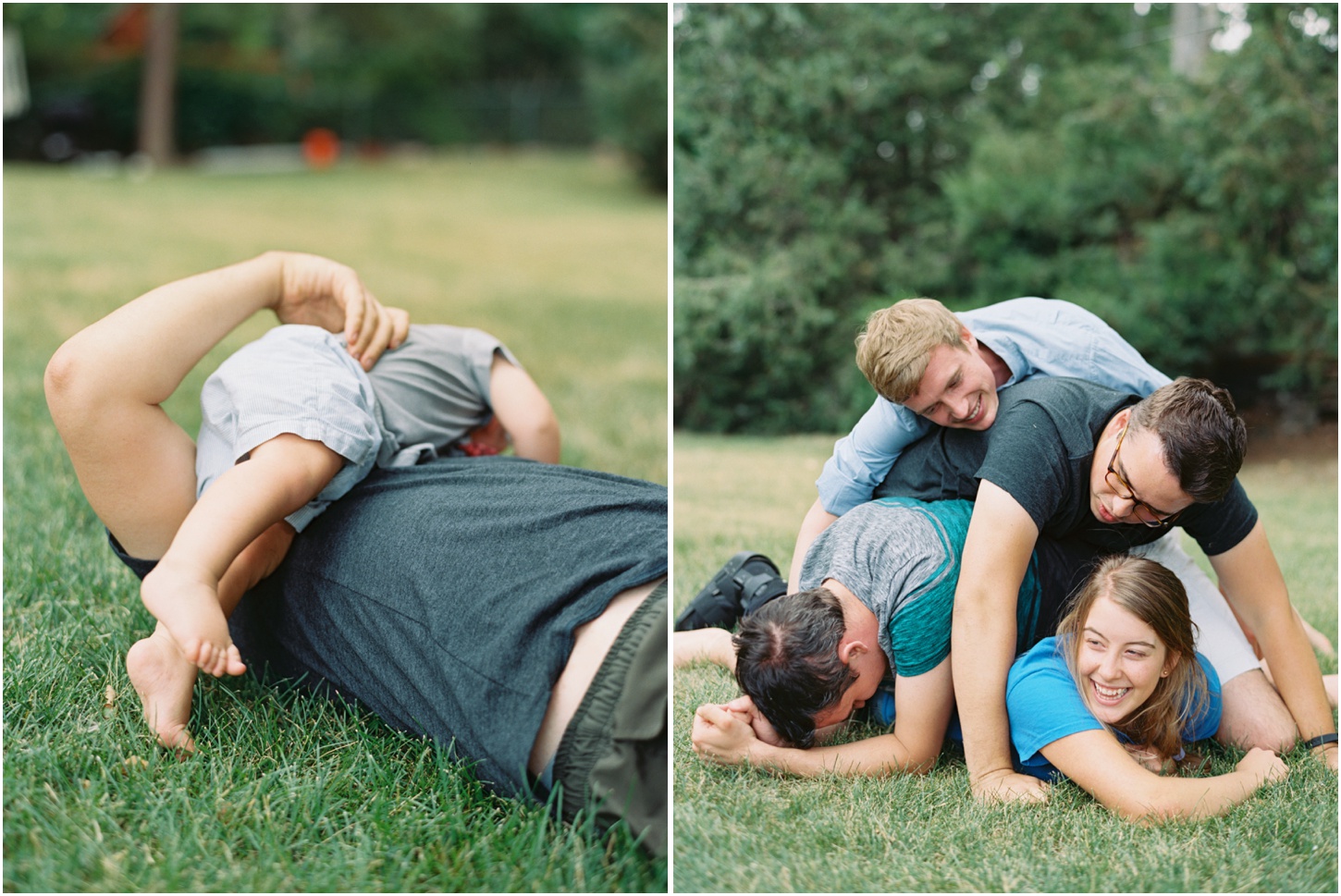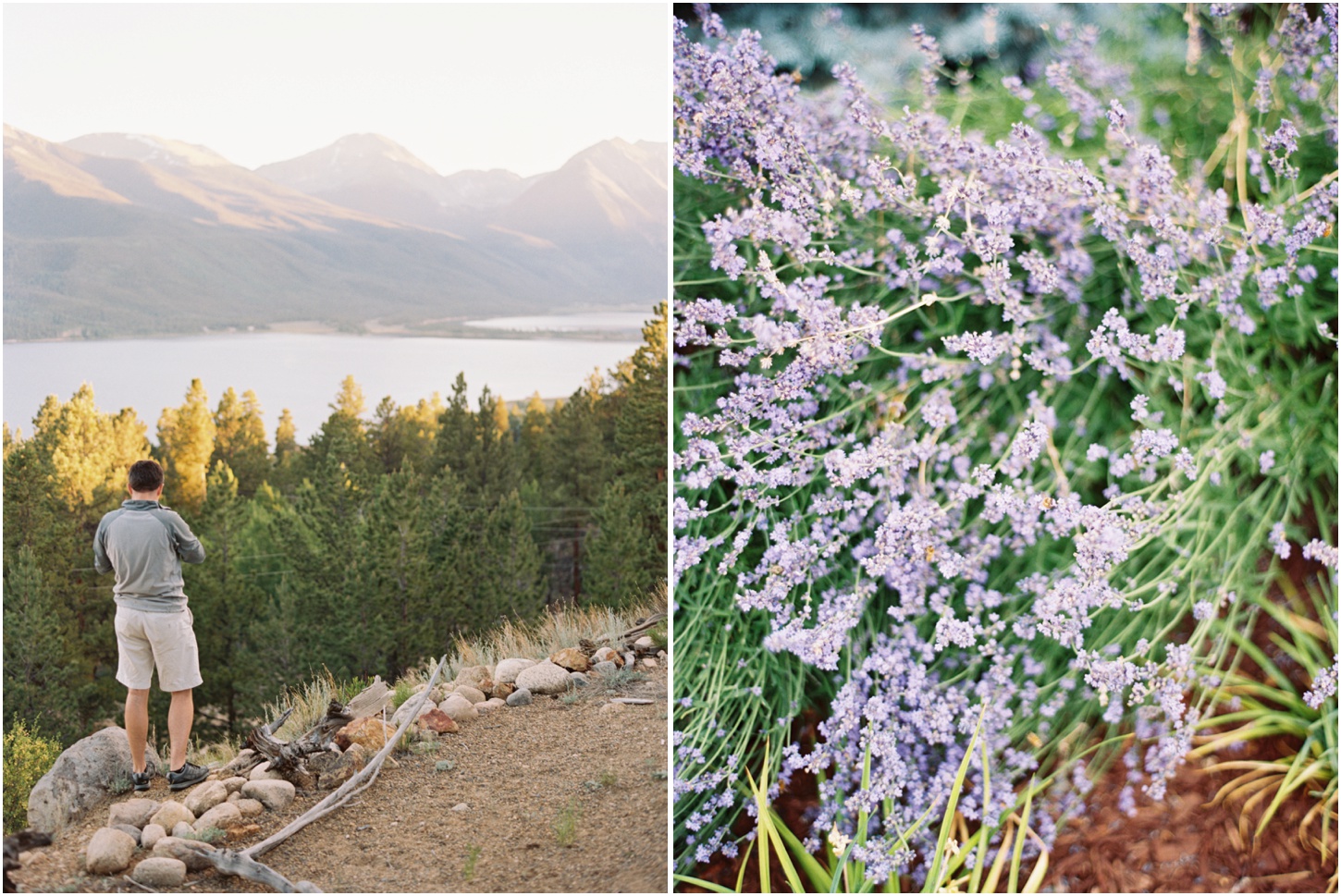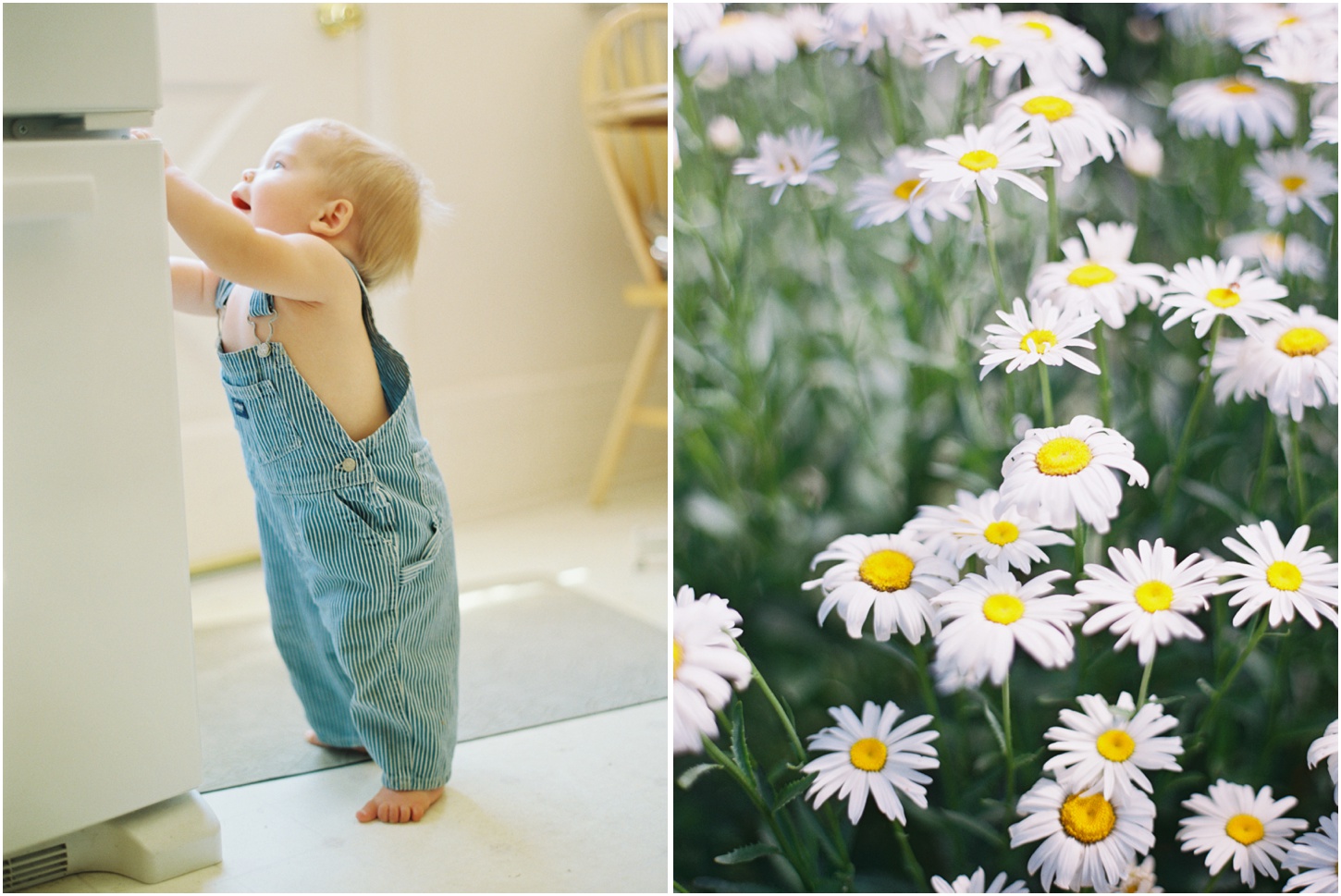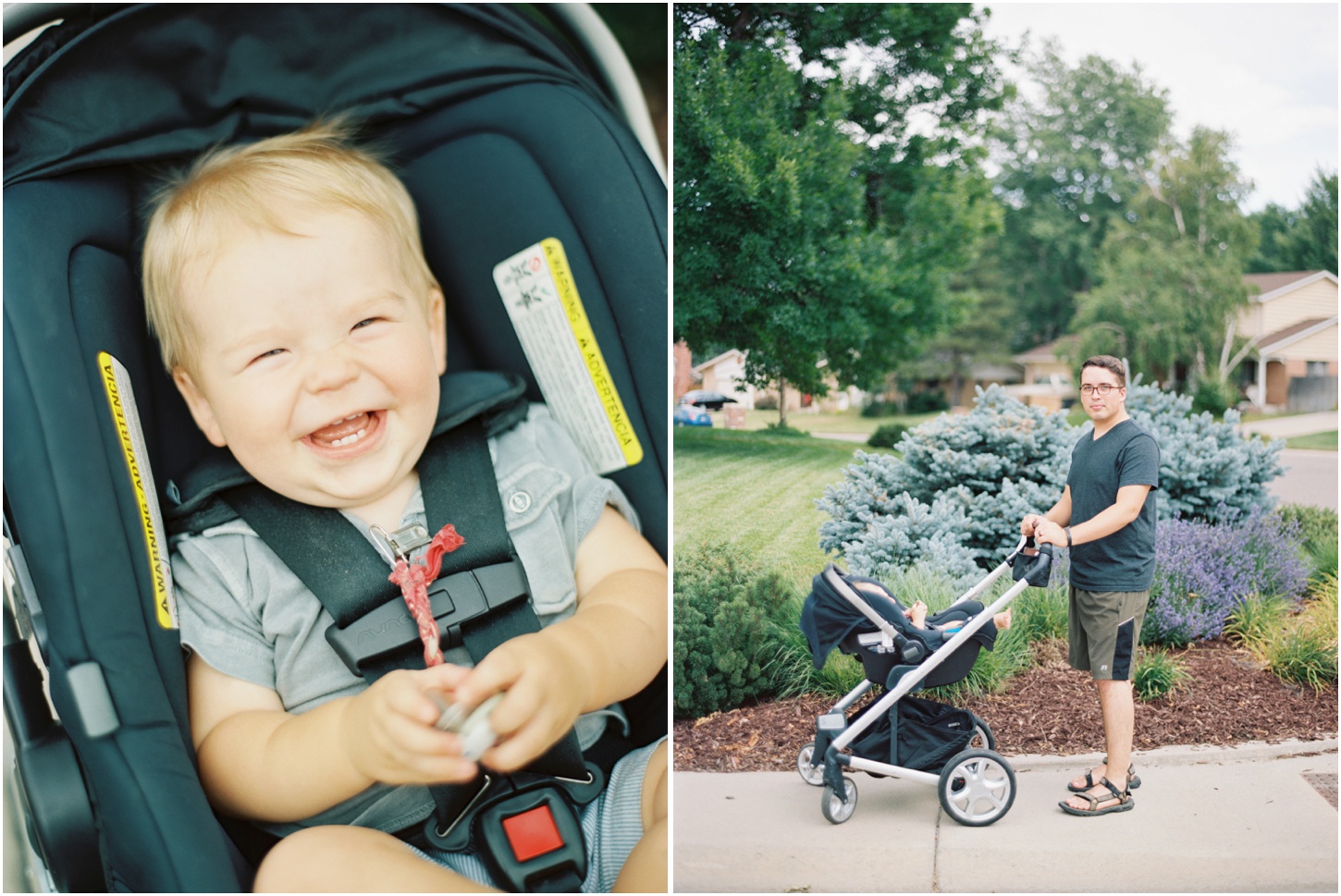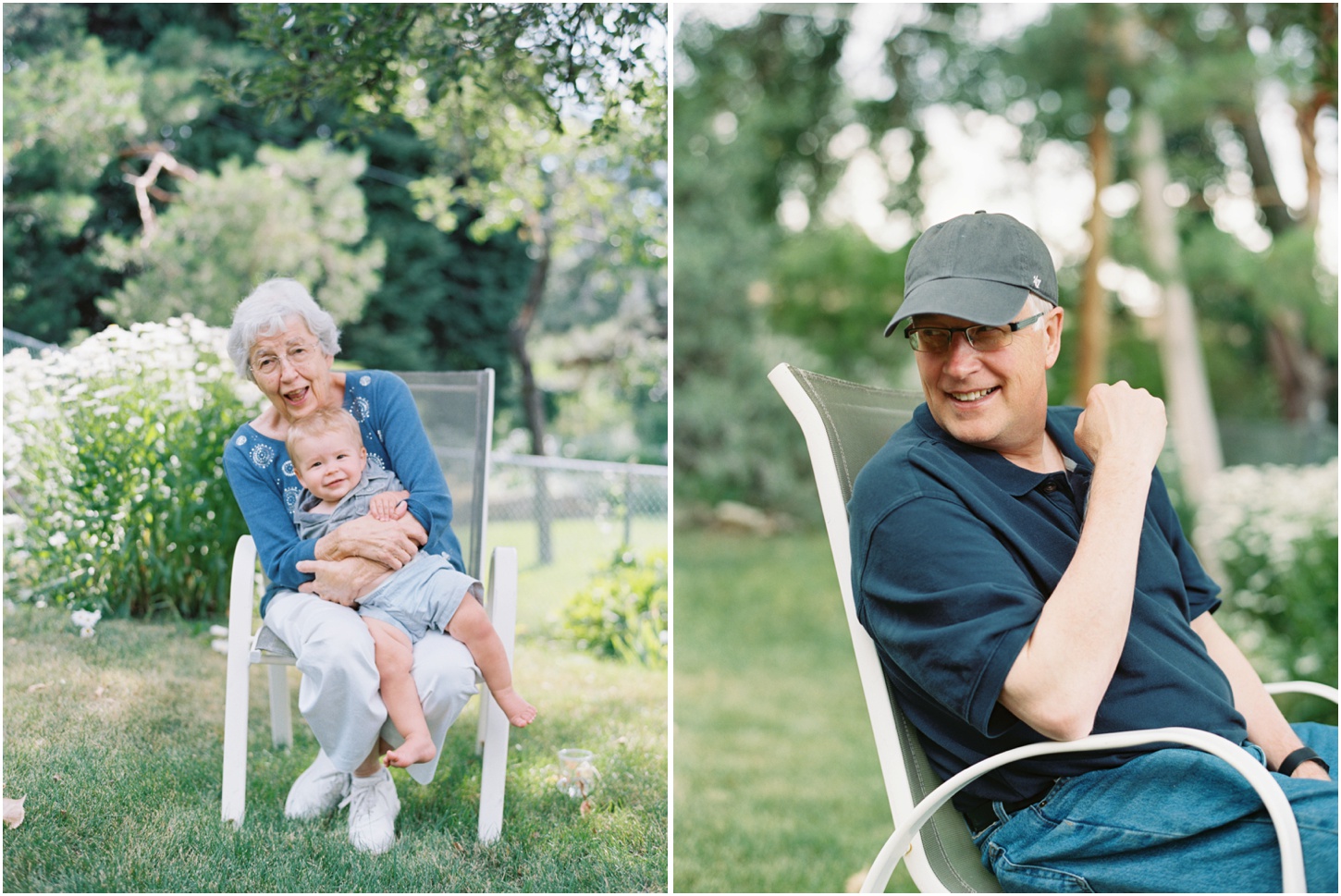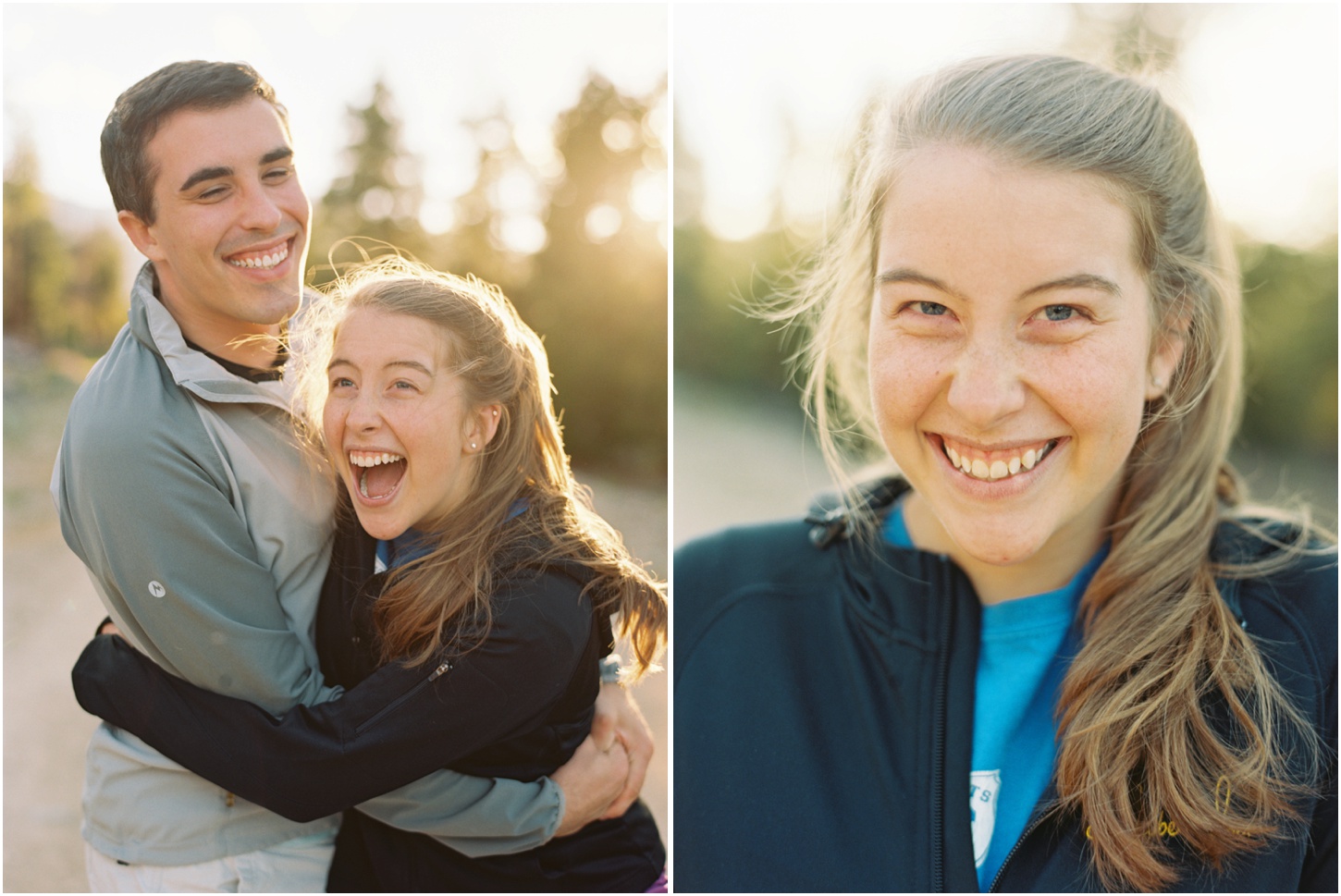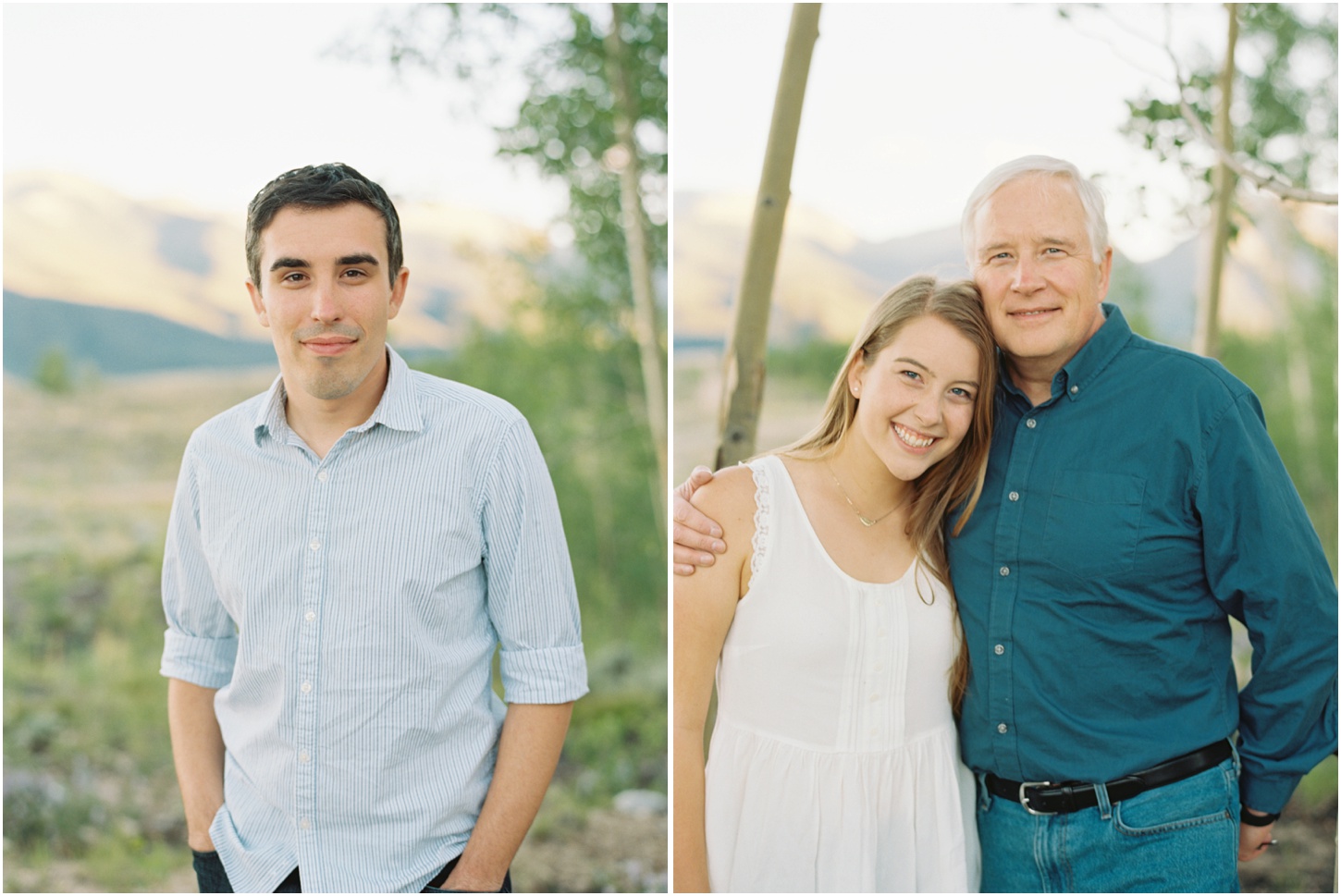 And these below are of the three of us by the lovely Amber Snow!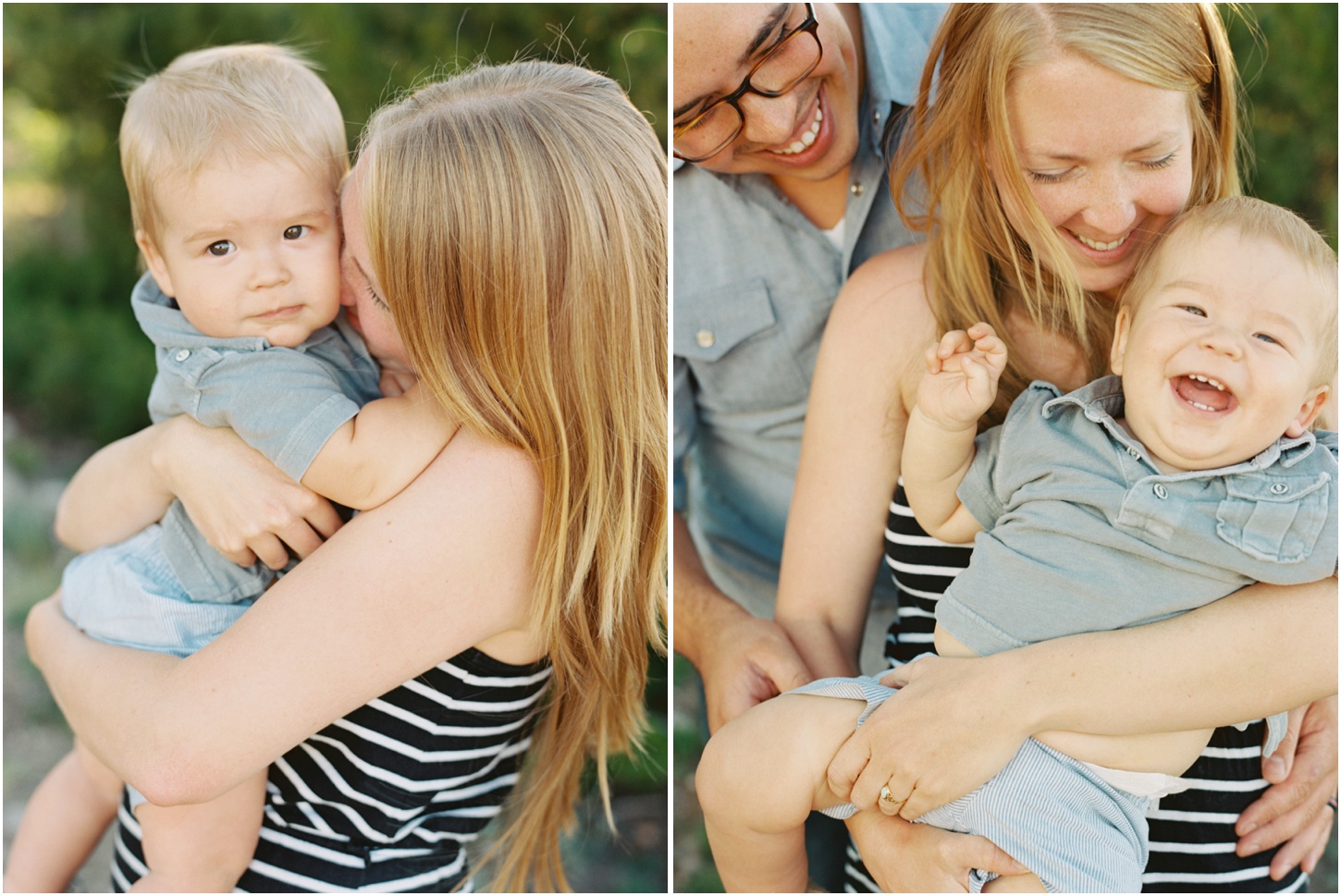 Follow along on Instagram for more stories from our trip and current photos!